Pub Bar - sorry we are out of stock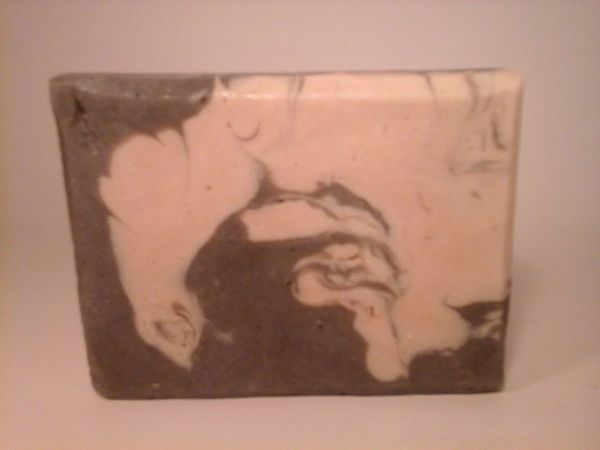 Pub Bar - sorry we are out of stock
The dark bottom of the bar with its caramel colored swirls is reminiscent of a great Ale that has a bit of foam after the first big sip.  The scent of this bar is definitely masculine. The "Tobacco & Bay Leaf" fragrance is slightly musky yet has peppery notes.  Though this soap is especially made for the gentlemen it still is processed with a great recipe that will clean gently and not strip the natural oils from the skin.  Activated charcoal is used to provide extra cleansing. 
We are fortunate to create this soap using locally brewed beer from the ELK HEAD BREWERY, in Sumner Washington.  Another local product is BIZZY BEE, who provide wonder locally harvested honey.     As with any handcrafted product there may be small differences in color and size of each bar.  Due to the natural colorant effect of Activated Charcoal it can cause the bubbles to be slightly colored this is harmless and does not effect the intended use.  This product is for topical use only.
Price is per bar.  Each bar is a generous 4.5 oz or more, (our travel bar is 3 oz.) at shipping.
Ingredients: Cocos Nucifera (Coconut) Oil, Elaeis Guinensis (Palm) Oil, Olea Europaea (Olive) Fruit Oil, Ricinus Communis Seed Oil, Sodium Hydroxide, Butyrospermum Parkii (Shea) Butter, Elk Head Beer, Glycerin, honey, Activated Charcoal, , Yogurt, Sodium Lactate (vegetable derived)  Vitamin E, and Fragrance